LAMBIC chain restaurant is one of the best beer restaurants in Moscow
The self-explanatory name tells the foam beverage lovers that they can find here a pocket of real Belgium, embrace the spirit of a classical Brussels Brasserie, and enjoy a large selection of the most excellent beer. Both lovers of democratic atmosphere and connoisseurs of up-market establishments feel comfortable here.
LAMBIC has been working in the Moscow restaurant market for over five years. During this time, we have got many frequent quests, true lovers of unique Belgian beer. A visit to the Brasserie has become an unfailing ritual and lifestyle for them. Every day, a number of regular visitors is constantly growing, and we are trying to meet the demands of the most discerning guests, surprising and pleasing them with novelties daily and improving the quality of service.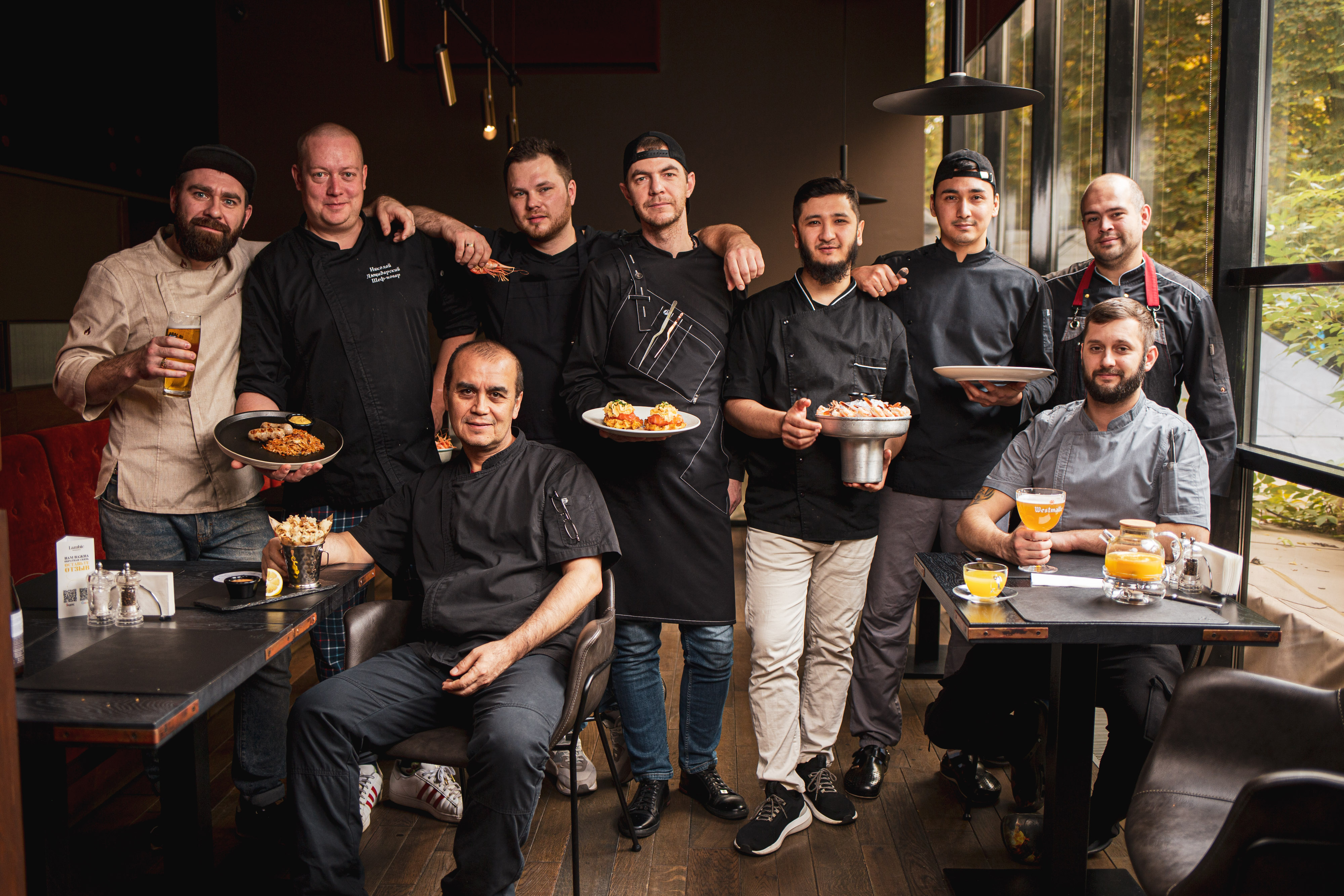 Awards, recognition by the community
The Brasserie LAMBIC has been already awarded twice with the title of the best beer restaurant in Moscow according to TripAdvisor and Afisha Internet Magazine. We maintain active business relations with Belgian brewers. Grand restaurateurs and masters of brewing have visited us on several occasions. They commended the service and cuisine quality, appreciated the beer list, were satisfied with overall created colours and the atmosphere of establishments.
Drinks and cuisine
Belgian beer is a hallmark of our restaurant. It is here where gourmets can find an impressive range of their favourite ale: pale, dark, classic, exclusive, fruit, wheat, thick, or light. At the same time, drinks of other famous manufacturers are widely represented in the Brasserie LAMBIC. We have taken the best of Flemish and European cuisine and supplemented it with exclusive specialities of the chef. Visitors will be pleased with nice gastronomic compliments from the chef..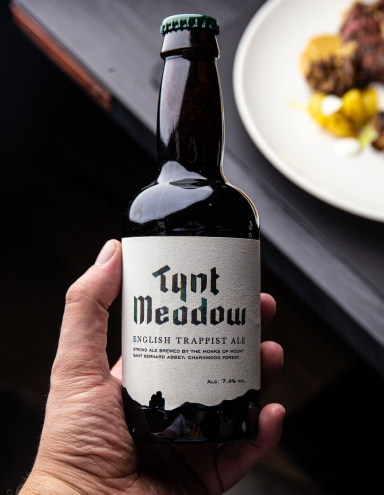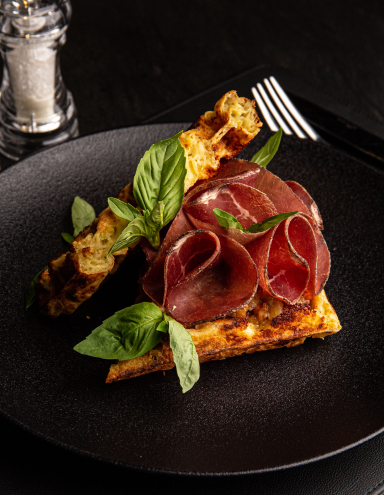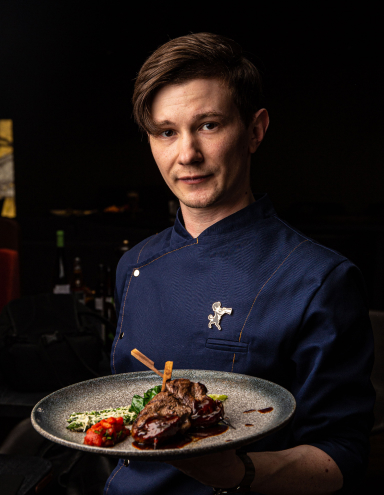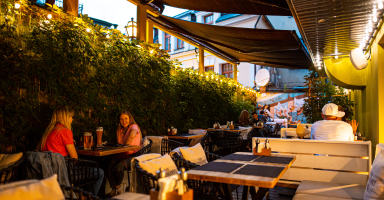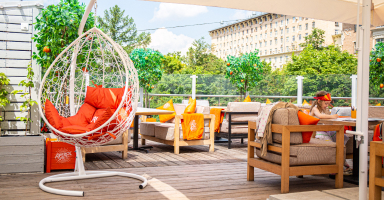 Convenience and comfort
Our Brasseries are well located almost in the centre of the city, in the most lively areas of Moscow and within walking distance of the metro.
Each of the establishments can boast of the original interior and its own identity, but all of them are united by national Belgian colour combined with the European style, excellent cuisine and high service standards.
It equates LAMBIC not only with the best beer establishments, but with the best capital restaurants.